Review: Beautycounter Makeup
I love this stuff! This is my new go-to foundation. The biggest thing I'm looking for in a foundation is that it looks and feels natural (with light coverage that's buildable). I had been using the NARS Velvet Matte Skin Tint, particularly because I tend to get oily around the t-zone, but I was on the hunt for something more hydrating. I love the texture of this creamy Beautycounter formula, and it feels like nothing on the skin.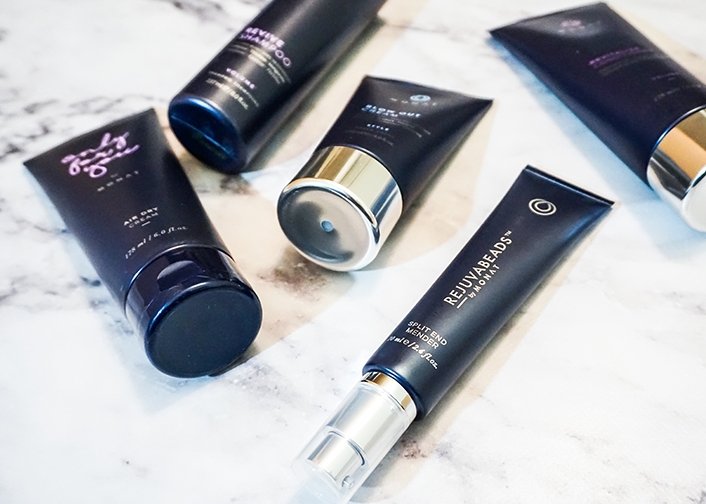 My Two Week Test of Monat Haircare
A few weeks ago, my friend Andrea asked if she could send me some Monat samples to try. If you've never heard of Monat, it's a direct sales company specializing in naturally based, anti-aging haircare. Since it's not sold in stores, they have a business model centered around Market Partners like Andrea. I was very skeptical at first (direct sales companies always make me skeptical), but I figured it was worth a shot.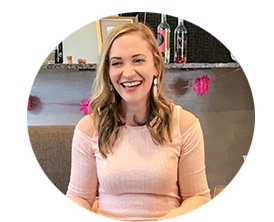 Professional Excel cruncher by day and amateur online shopper by night. Some may call it an addiction. Tomato, tomahto. Between the grande soy lattes and black patent pumps, I'm a thirty-something city girl discovering the everyday beauty of living and working in Chicago.
TAP PHOTOS BELOW TO SHOP THE BLOG!